Developing Data Center in Norway
Seven months ago, we posted about Denmark as the new place to be for data centers following recent announcements/updates from Apple and Facebook to build huge data centers, exceeding each 150,000 m2 size.  In the same post we discussed Norway as the likely next new place to be due to its chilly air for cooling data centers, low price for green, renewable, carbon-neutral power, developable land, educated workforce, proximity to transmission infrastructure with diverse dark fiber options for resilient outward connectivity, strong local support for high tech jobs, and positive business climate.  All these arguments were combined in the value proposition of Lefdal Mine Datacenter that announced on 5 May 2017 the official opening of a new data center in Norway.

Lefdal Mine Datacenter is exploiting the Norwegian benefits listed above together with the re-use of an old mine to create a unique and ambitious data center facility in Europe.
Data Center in Norway Above the Arctic Circle
Further north in Norway, a company called Kolos plans to build in the Norwegian town of Ballangen, a former mining community in the remote north of the Arctic Circle, a future data center campus with an ultimate power capacity of 1 Gigawatt of computing power.  Should this project turn into reality, this means that Kolos would be the operator of the world's largest data center!
As always, the selection of the location is key in the project value proposition and (future) success.

Built on reclaimed land, created with the tailings from a now closed mine in the mountains behind the town (the site was previously used for flood control and as a small airport), the data center will be designed by architects and should not look like the usual warehouse full of server racks.

The Architects' Words
"Responsive to its site in a fjord surrounded by mountains and integrated into the natural beauty of its environment, the design takes cues from the spectacular landforms of alluvial fans, mountains and glaciers that define the site.  Organized along a central spine, the building forms are arranged to mimic a glacier's movement as it displaces swaths of land.  At the base, the spine creates a collision of landforms reinterpreted to become modular data halls that are secure, scalable and connected and feature green roofs.  At the terminus on the water, the central spine emerges as a public element clad in copper, a reference to the area's copper mining history.  This architectural gesture articulates the entrance to the data center while acting as a gateway to the public waterfront promenade – a physical expression of the company's commitment to the community."  More information here.
Renewable Power
As highlighted in a previous post, Norway has a unique power proposition, with large surplus production of green, low-cost power.  Norway is ranked number 1 in the world on secure, accessible and diversified energy supply.  Powered by a nearby hydroelectric system, with more than a gigawatt of renewable energy already available in the wider local area, including wind power, Ballanger site is ideal for a data center that will use by essence a lot of power.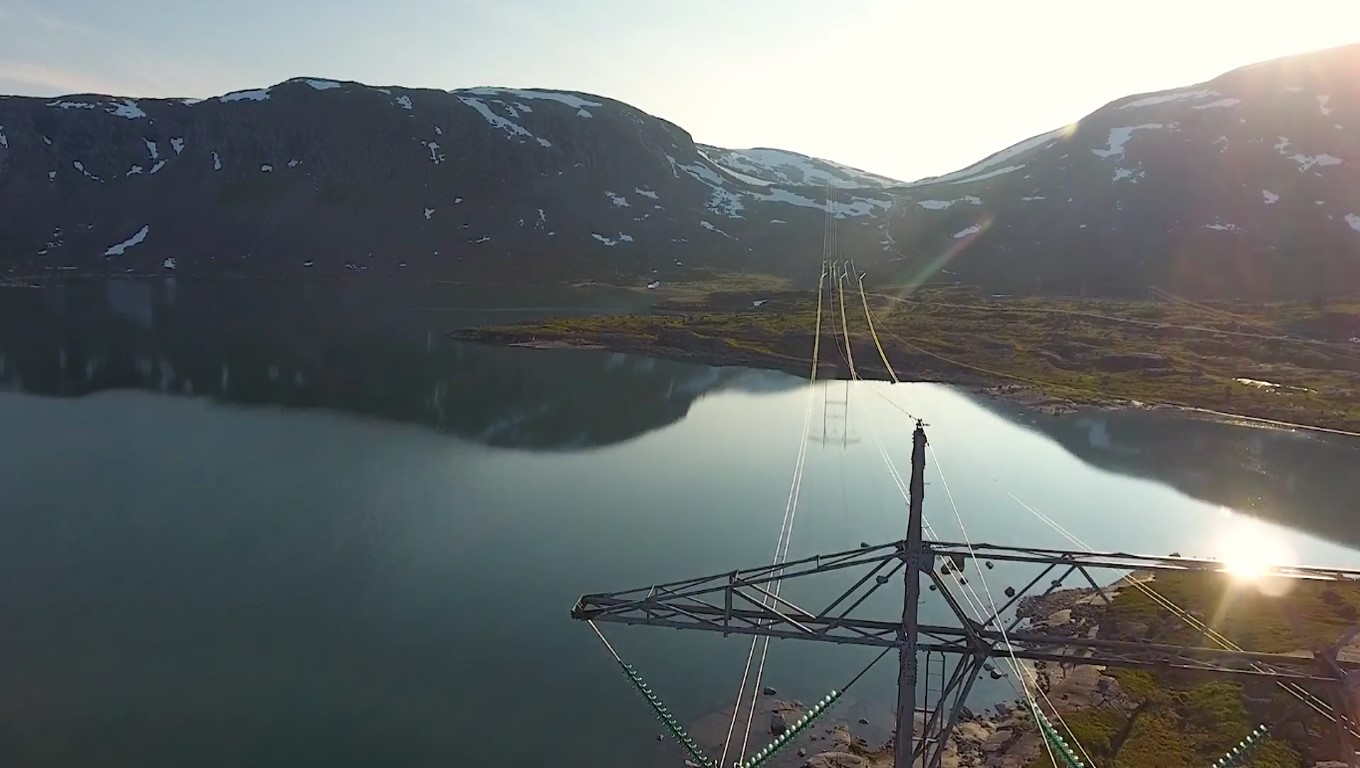 Efficient Cooling for Low Power Usage Effectiveness (PUE)
Temperatures in the steep-sided Norwegian fjords around Ballangen rarely rise above 10°C (!), with an average annual temperature of just 3.5°C and little variation from day to day, so chilled air will be the main coolant for the data center.  For the days where temperatures is above 20°C (not many of them per year…), Kolos will use cold-water runoff used by the same hydroelectric plant that powers the site; it's meltwater from up high in the mountains, so it's already cold and needs very little treatment.  Power Usage Effectiveness (PUE) is the total energy used by a data center divided by the energy used by ICT equipment in that data center.  Although no PUE figure has been communicated so far, it is expected that only a very small part of the power spent on IT will be used for cooling.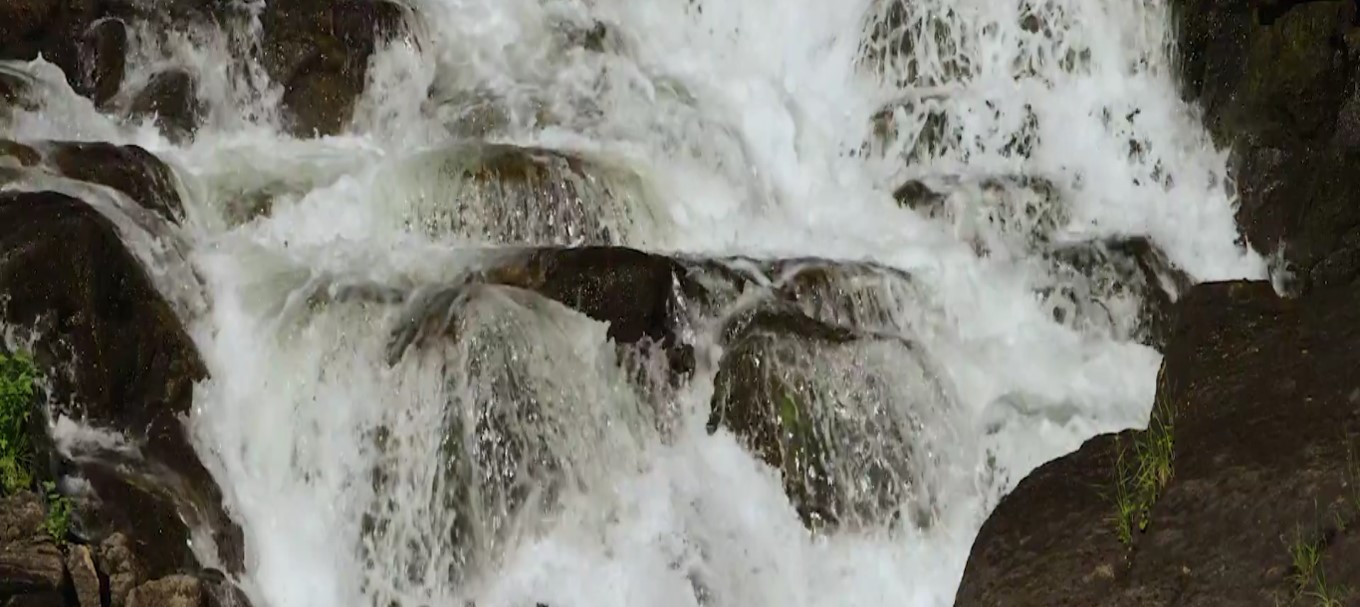 Connectivity
Fiber connectivity is said not to be an issue with rail links to Sweden providing a route over the mountains for significant amounts of fiber.  Ballangen will have access to seven different dark fiber routes with a 32- to 34-ms latency to the main European peering points in Amsterdam.
Additionally, there is at least one subsea cable system project aiming to land in this part of Norway, offering potential international subsea connectivity.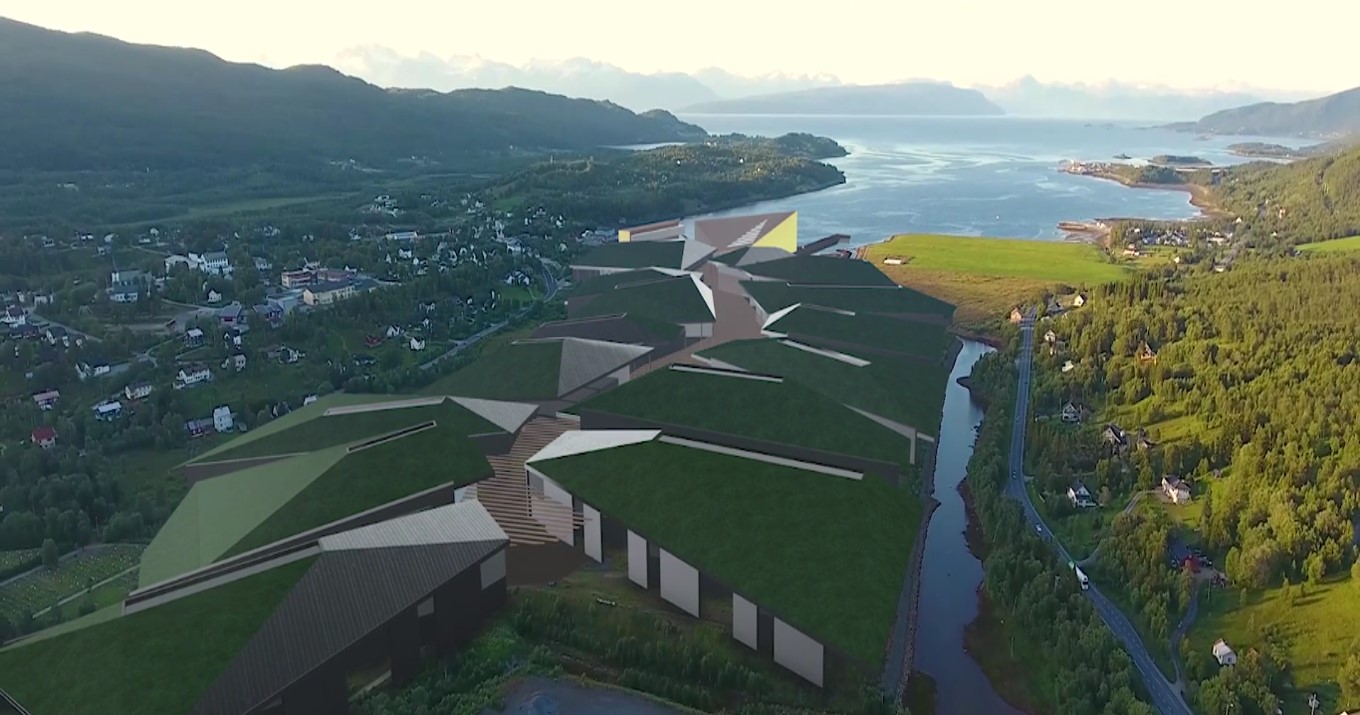 Scandinavia is no stranger to large data centers with Facebook's own version located about 400 km away in Luleå, Sweden, where the River Lule meets the Gulf of Bothnia.  With growing computing needs and pressure for using green power, Scandinavia, and in particular Norway, is well positioned to house more huge data centers in the future.
For comments or questions, please contact us.