Our recent series of four posts about the technologies and limitations to increase the subsea cable system capacity was condensed into an article published in the November 2017 issue of Submarine Telecoms Forum (Issue #97).

With the development of numerous capacity-hungry applications and cloud-based services, the capacities that must be transported between data centers on different continents are skyrocketing, leading to the crucial need for increasing subsea cable system capacity.  This article reviews the diverse options for increasing subsea cable system capacity, with a specific emphasis on the technologies to get close to the upper limit placed on the fiber capacity by the Shannon limit.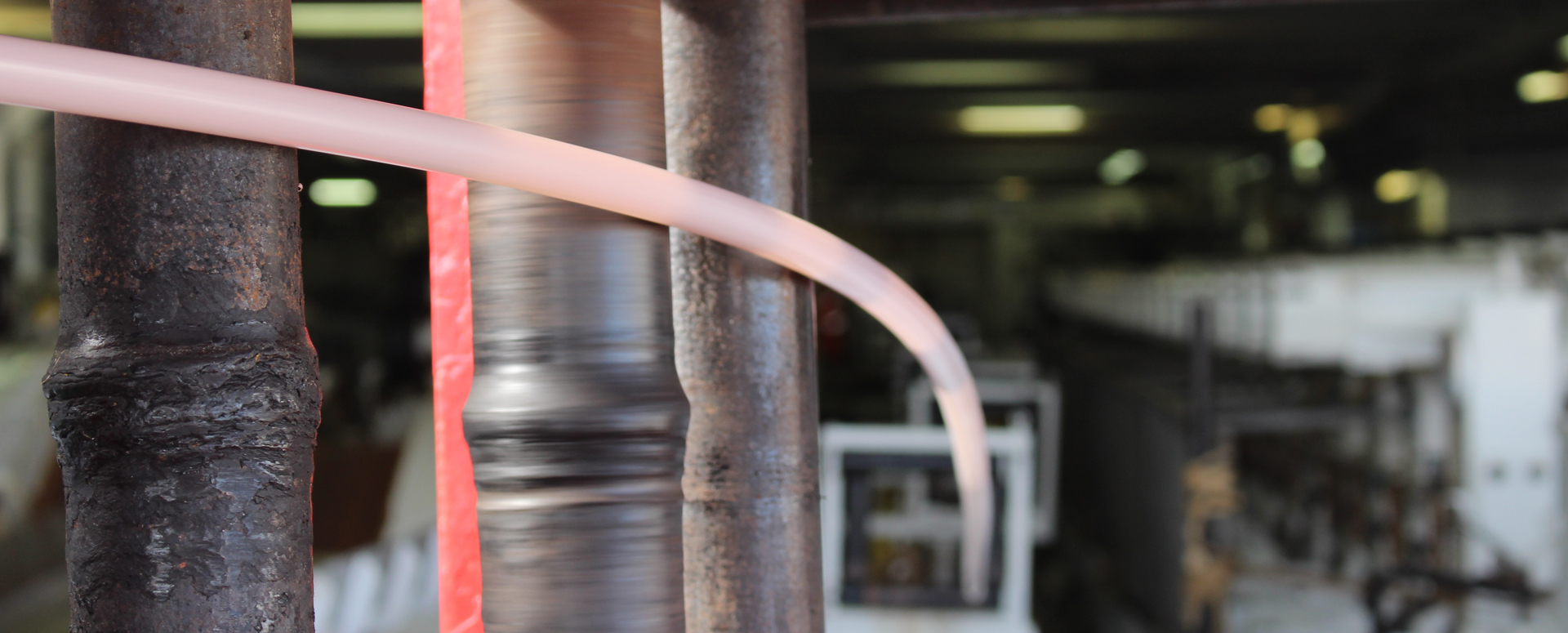 The work reported Nokia Bell Labs in the April 2017 issue of the Journal of Lightwave Technologies achieved an average net data rate of 363.1 Gbit/s per 50 GHz slot!  This must be compared with the customary practice of placing one 10 Gbit/s carrier on a 50 GHz grid 10 years ago…  As technology is getting closer to the Shannon limit, the options identified for the short- to mid-term for further increasing the total subsea cable system capacity are wider repeater bandwidth and/or higher fiber count.  Both options are proposed by the main subsea cable system suppliers and will hit the sea bed within the next two years.
For comments or questions, please contact us.